Zellholz - About us
Our company is one of the leading german agencies for nordic softwood products. We are in second generation family owned and the company was founded in 1956 .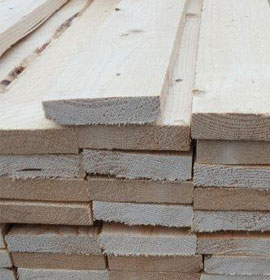 We are specialised on softwood wood products made in Skandinavia and the Baltic States. We are working together with bigger and smaller saw-and planingmills, component factories and beam mills in Finland, Sweden, Norway and the Baltic States. Due to our long experience we do have excellent customer realations with clients in Germany (main market), Czech Republic, Slovakia , Poland and Austria. Our clients are timber traders / importers and timber industries ( Planing Mills, Housefactories, Egded Glued panel and Glulam factories, Doorfactories, Windowproducers, Moulding producers, Furniturefactories etc..).
Our services includes for instances for our partners professional sales work, complete order handling, payment-control and if necessary a professional solving of eventual complaints. We are already many years members in the german timber importers federation. For all business we use german "Germania 1998" contract as standard, which is well known standard in timber branch.
Pls do not hesitate to contact us if You are interested or if would like to get more information.
Zellholz GmbH
Hansestr. 43a
D-23558 Lübeck /Germany
Tel.: 0049 451 49899-0
Fax: 0049 451 49899-29
zellholz@zellholz.de